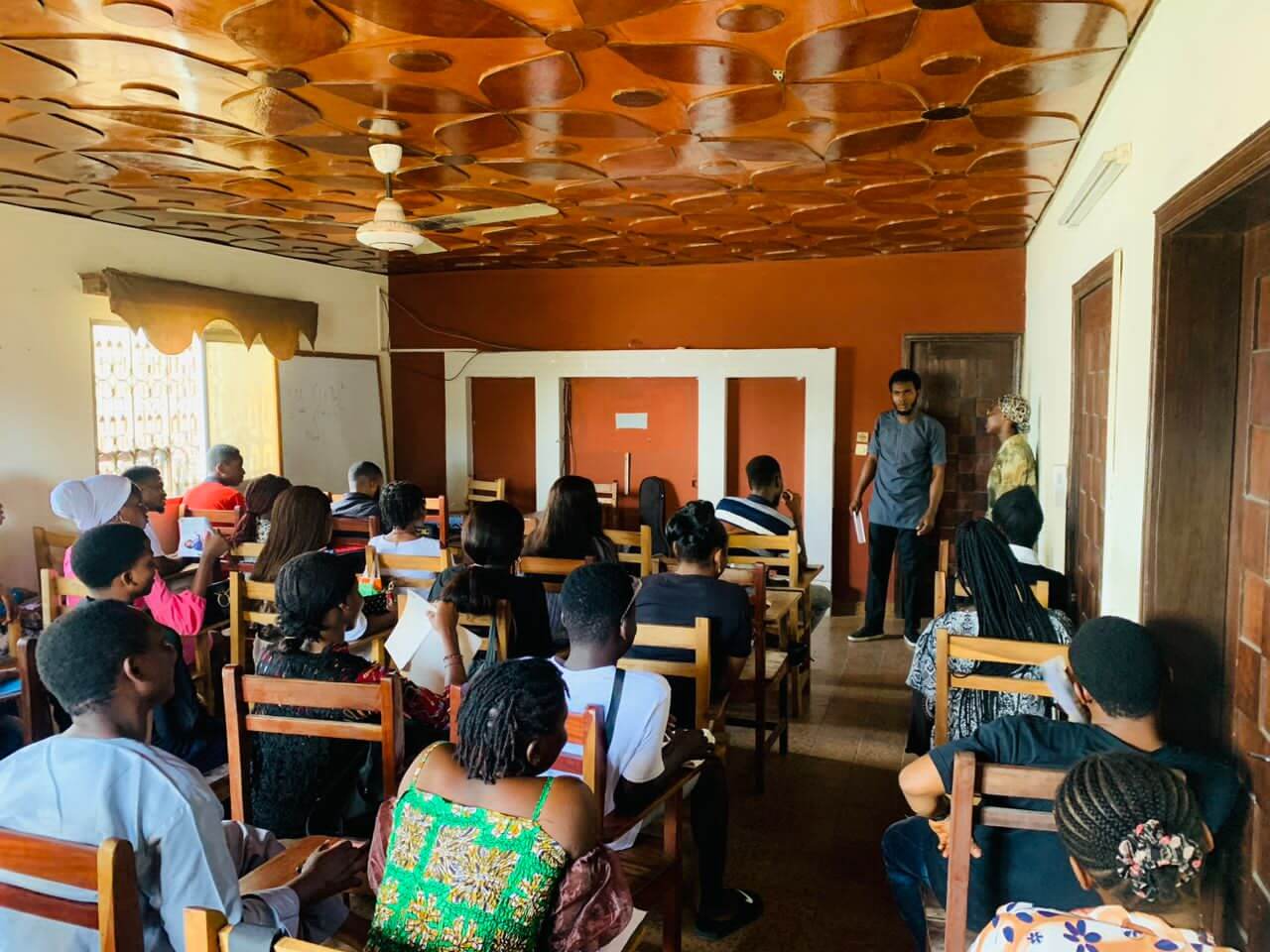 About Students Fellowship
At our university, we believe that a strong community of believers can help students grow in their faith and support one another in their academic and personal journeys. Our Students Fellowship provides a welcoming and inclusive environment for students to explore and deepen their relationship with Christ through weekly Bible studies, prayer meetings, and other events.
In addition to spiritual growth, we also value the importance of music and worship. If you enjoy singing or playing a musical instrument, consider joining our worship team and using your talents to glorify God during our weekly chapel services and other special events.
Our goal is to help you develop a deep and meaningful relationship with God, and provide you with the support and encouragement you need to thrive as a Christian on campus. So if you're looking for a community that will challenge and inspire you in your faith journey, come join us at Students Fellowship!