 International Passport
A valid international passport is a mandatory admission requirement, serving as proof of identity and citizenship.
WAEC Certificate
Applicants are required to have five (5) credits IN NOT MORE THAN TWO SITTINGS, in the relevant subjects according to their field of proposed study.
Birth Certificate
A certified copy of your birth certificate is necessary for admission, verifying your date of birth accurately.
NYSC ACCREDITED
Estam University, situated in Cotonou, Benin Republic, is an accredited institution recognized by Nigeria. Students can pursue their education at Estam and later be eligible for the National Youth Service Corps (NYSC) in Nigeria. With a comfortable learning environment and accredited programs, Estam is an ideal choice for Nigerian students seeking quality education and future opportunities.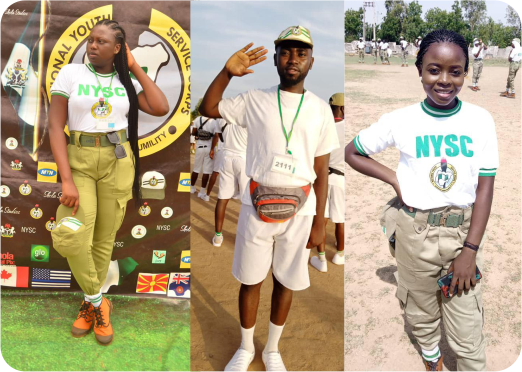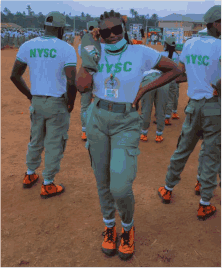 Candidate with OND, NCE & A'Level Qualification
Shall be Consindered Direct Entry to 200 Level.
Normal Calendar Student Are Meant to Resume At The
Beginning Of First Semester
Summer Student Are To Resume By The Beginning Of The
Second Semester, They Will Pertake In The Summer Semester
Also To Cover Up For The First Semester.
For Transfer Students: Your Transcript From Your Previous
School Will Be Needed In Order To Access Your Grades.
Students Are Required to Pay 70% Of Their Tution Fee Before
The Beginning Of The First Semester Examination.
Summer Students Are Required To Pay 70% Of Thier School Fees
Before The Beginning Of Second Semester Examination.
JAMB IS NOT REQUIRED.