Accomodation and More..
We Offer Students
Exceptional Service

Of The Highest Quality.

We pride ourselves in providing students with exceptional Service that exceeds expectations, offering them the utmost quality and care in every aspect of their experience.
Condusive Hostel
Propitious Libary
Fast & Secure Internet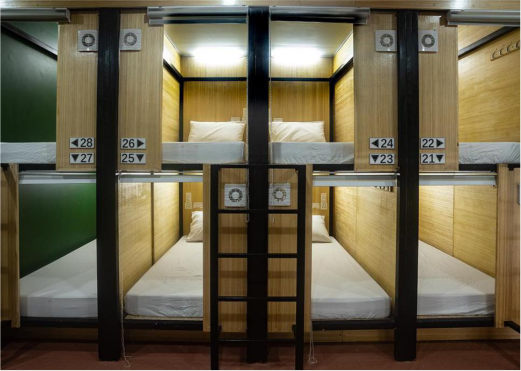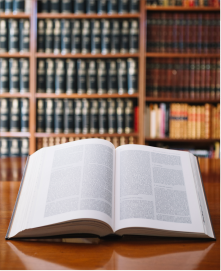 Why choose estam
The
Ideal Environment


of ESTAM University
Condusive Hostel
A comfortable and welcoming accomomodation that creates an ideal environment for rest, relaxation and productivity.
Propitious Libary
A well-stocked and organized facility that provides an ideal setting for learning, research, and intellectual growth.
Fast & Secure Internet
A reliable connection that enables quick access to online resources while ensuring data privacy and protection from cyber threats.
Testimonials
What Our Students Have To Say
This description highlights the voices of students, indicating their opinions, experiences, and feedback are beign shared. It suggest a dynamic and interactive environment where students perspectives and valued are taken into consideration.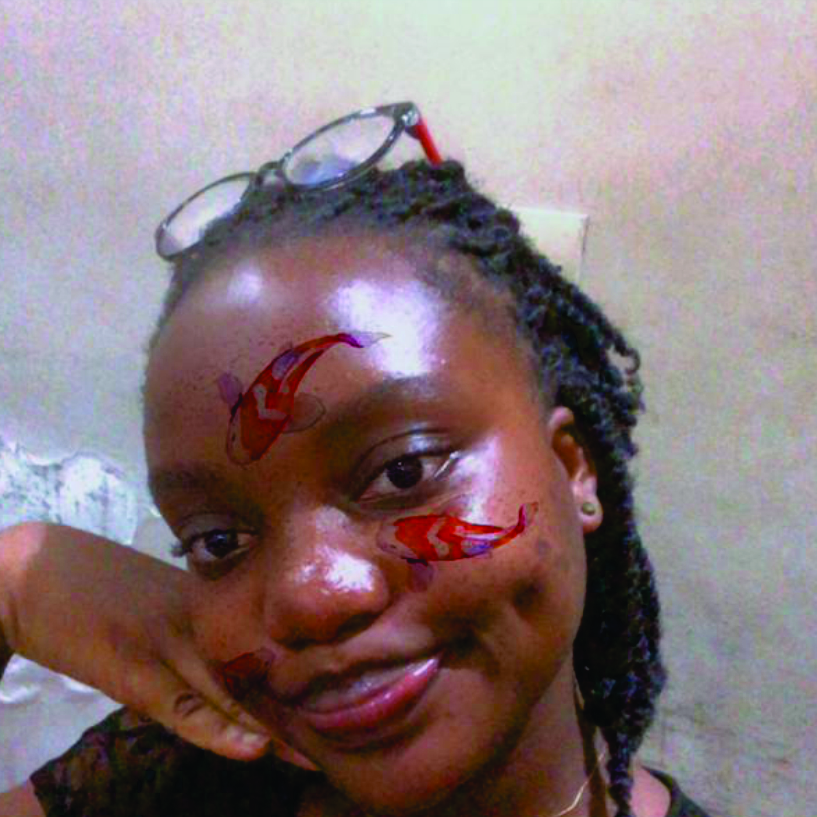 The hostel provides a conducive, friendly, and secure environment. It fosters interaction, idea-sharing, and diverse cultural relationships. It offers amenities like reliable light, water, and a supportive community. Overall, the hostel is a fun, safe, and guarantee-worthy place.
Matthew Kehinde
Alumni
Experience the epitome of hospitality! This exceptional hostel offers remarkable facilities, impeccable service, and a welcoming environment. A top pick for students seeking comfort, security, and a memorable stay.
Joshua
Alumni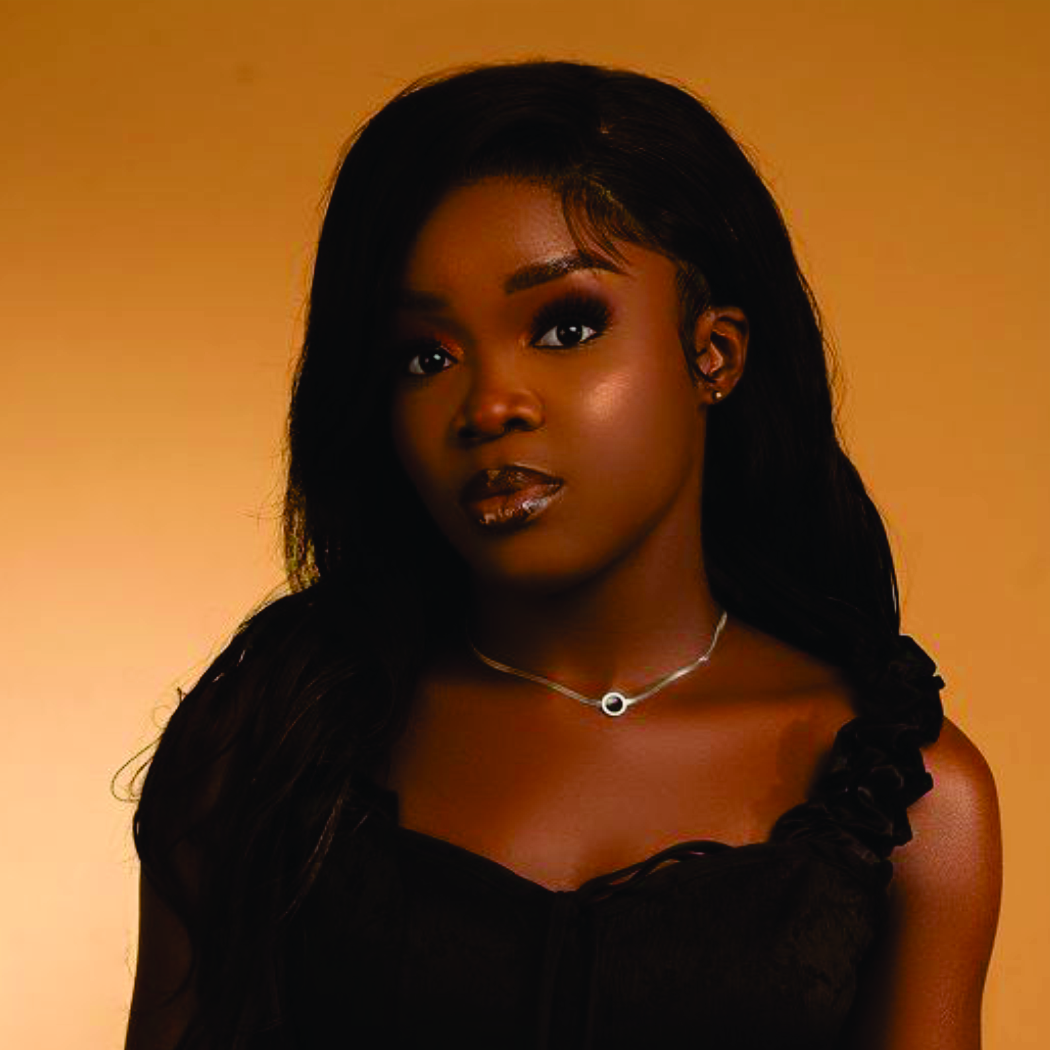 Unforgettable moments await at this exemplary hostel. With outstanding facilities, dedicated staff, and a warm atmosphere, it's the perfect choice for a comfortable and secure stay. A top recommendation for students!
Nwanali Rita
Student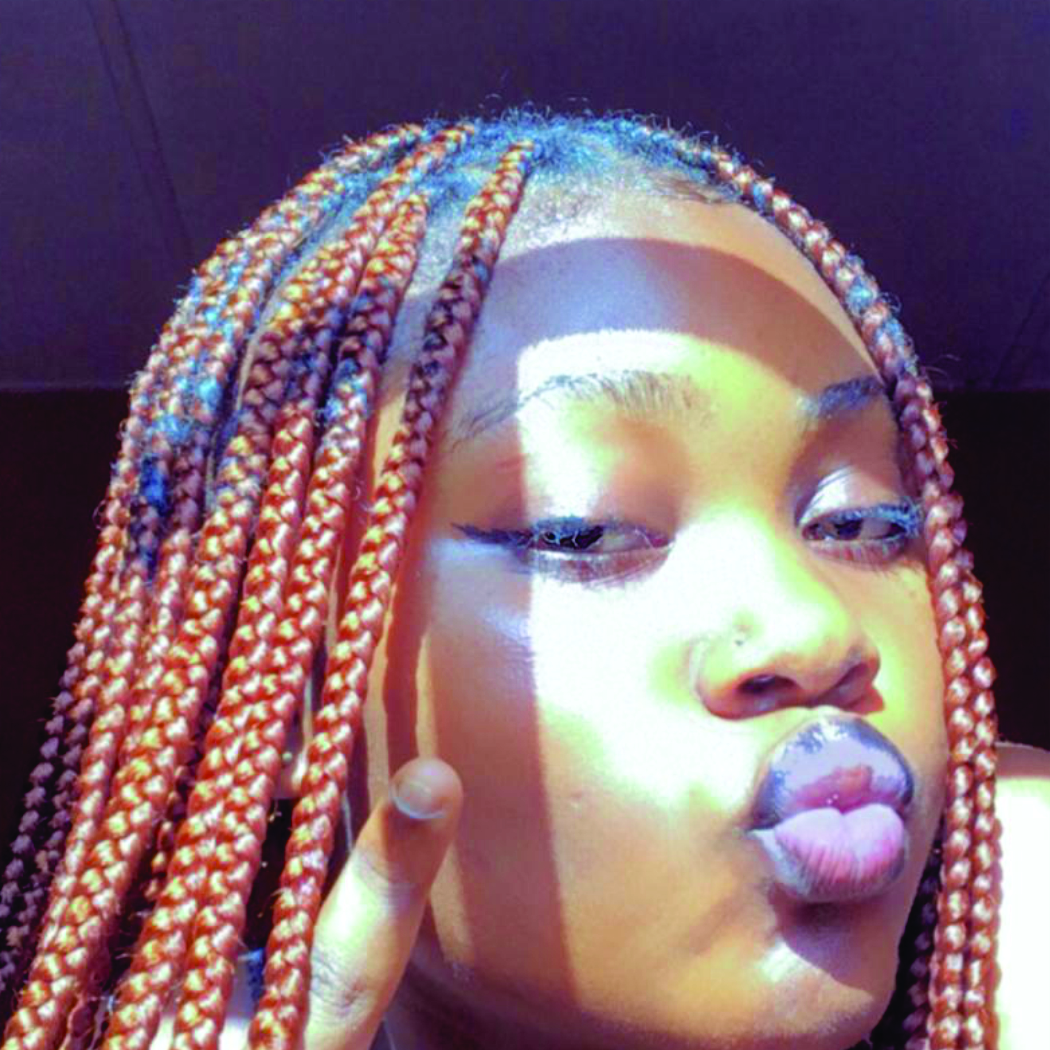 Outstanding in every aspect! From the exceptional service to the remarkable facilities, this hostel surpasses expectations. A comfortable and secure stay guaranteed. Highly recommended for students seeking excellence and satisfaction!
Maryanne
Student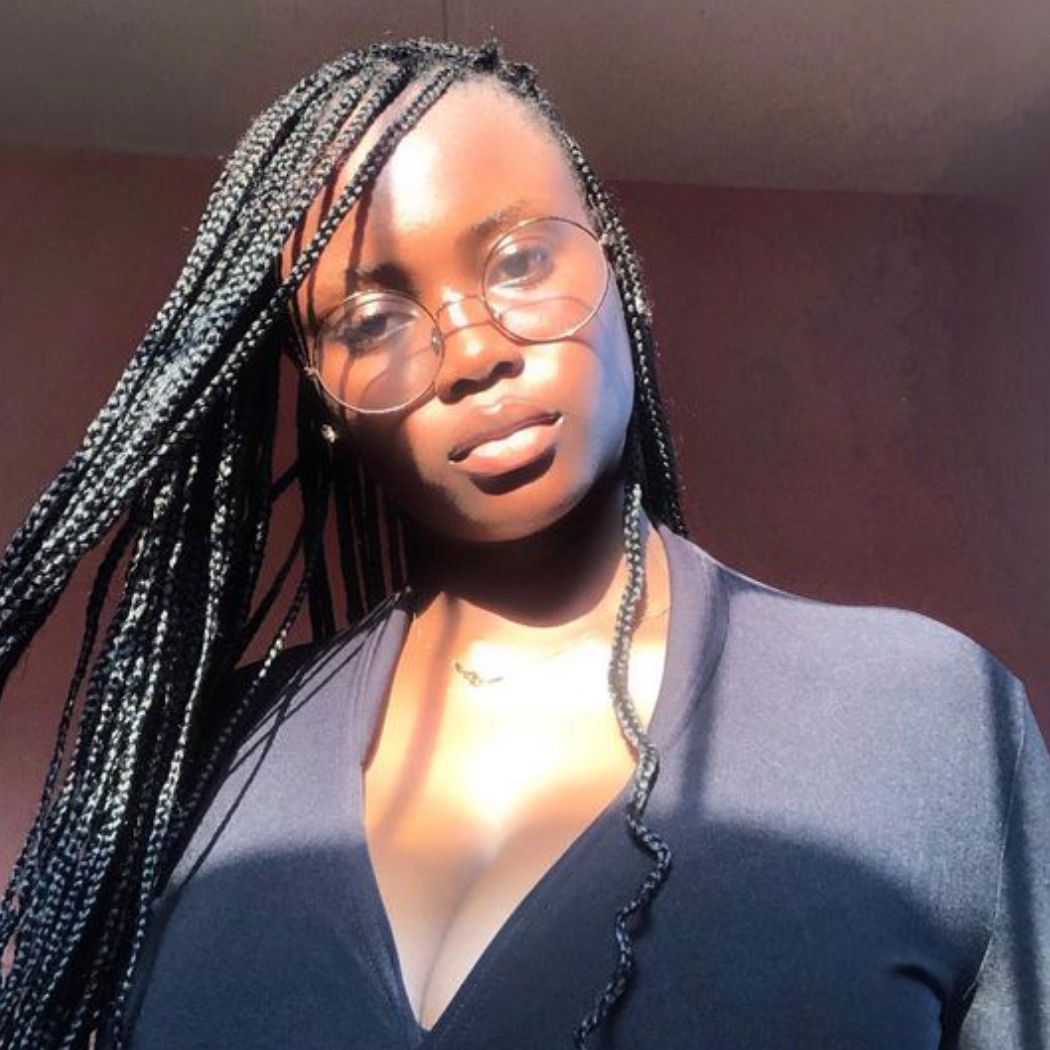 A truly remarkable hostel experience! Impeccable service, outstanding facilities, and a dedicated team. Highly recommended for its comfort, security, and top-notch service. An absolute 5-star choice for students!
Maisamari Favor
Student